What is Shopify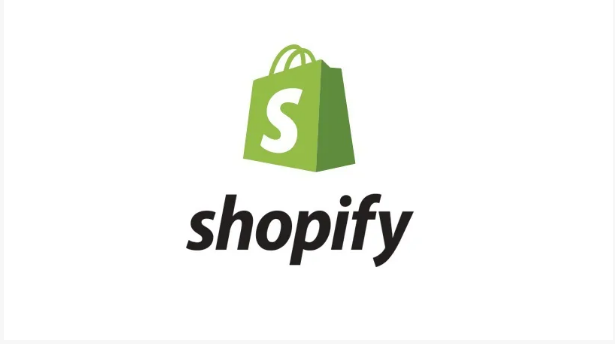 Shopify :
Shopify is a commerce platform that allows anyone to set up an online store and sell their products. Merchants can also sell their products in person with Shopify POS.
hopify is popular due to its low startup cost and easy-to-use interface. Shopify is an excellent solution for many merchants, although it's not perfect. Keep reading for more information about what comes included in a Shopify subscription, what products you can sell with Shopify, and the merits and disadvantages of the software.
How Does Shopify Work? :
Shopify is a cloud-based software with a monthly subscription that gives businesses access to an admin panel where you can enter store data, add products, and process orders. The software is easy to use and comes with little learning curve, so you can get your online store up and running quickly.
Feature of Shopify :
Low Startup Cost :Shopify's relatively low monthly fees make setup affordable. How much does Shopify cost, you ask? The basic plan costs $29/month, and the mid-level plan is priced at $79/month.
Ease of use This is the biggest reason that e-stores love Shopify. Customers do not need to be a developer to create and launch a store. They do not even have the basic knowledge of coding or HTML like Magento to configure in the admin.
Award-winning customer support
A client can be supported by the Shopify team 24/7, any time of the day, any day of the week. You can get help from emails, chat, or by phone. Self-help options are also available with a massive library of self-support documentation
Sell products on multi-channels :
Shopify allows shop owners to sell on different channels. Here are some supported channels by Shopify that you can integrate products easily.
Facebook – Sell your Shopify items on a Facebook page
Amazon – Connect your store to Amazone Professional Seller
Pinterest – Sell your products directly through pins
Mobile Apps – Sell on the apps that you build
Shopify Plan :
Recent Posts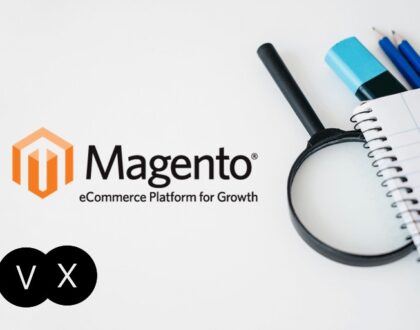 12/01/2021