What is Magento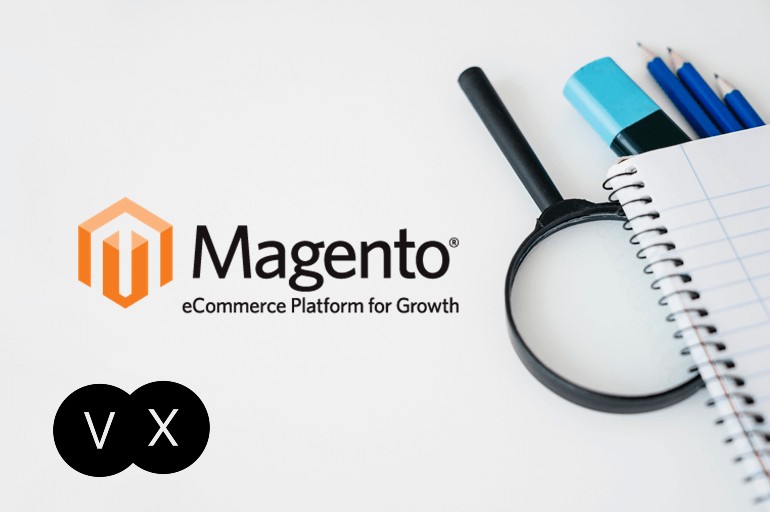 What is magento ?
Magento is an open-source technology based e-commerce platform written in PHP. It also uses other PHP frameworks such as Laminas and Symfony. It was released on March 31, 2008 by Varien and developed on the platform of Zend Framework.
Why we use magento?
For businesses and individuals who want to develop a long-term professional eCommerce site with all the world class features and a mobile friendly theme that engages customers, you should think of Magento as a priority. Magento be the best open-source to build an online store.
There are some basic features of Magento:
1)Product management: Manage Different types of product types like simple, configurable, grouped and downloadable With Images, comments, reviews rtc.
2)Category management: easy to find and select products by category.
3)Inventory management: Easily manage product stock, import export etc.
4)Order Management: Manage and track orders, generate invoices, order comment , manage order status,
5)Payments: Inbuild payment methods such as credit card, PayPal,braintree, Amazon pay,Cash on delivery, money transfer, support for external payment modules like CyberSource, ePay, eWAY,stripe and more.
6)Client account: transaction history, account status, address, preferred catalog, shopping cart.
7)Promotional and marketing tools: can manage coupons, promotions and more.
8)Search technology: can be fast, friendly, support search on Google SiteMap.
9)International support: multi-lingual and monetary.
10)Reliable and secure: Since Magento has become a popular open source eCommerce platform for everyone, a large community of shopkeepers, product providers, developers, designers, Brokers, eCommerce consultants, technology solution providers, and above all, worldwide users are formed in response to the exchange of information about Magento.
11) Easy multi-platform integration:Third-party add-ons and modules can be easily integrated with Magento's store.
Magento Edition
1)Magento Community Edition (free)
2)Magento Enterprise Edition (paid)
Community Edition is The most popular,completely open source and has probably the largest and most active developer community of ecommerce platforms over the internet
Recent Posts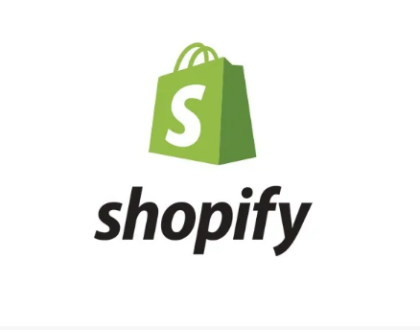 16/01/2021